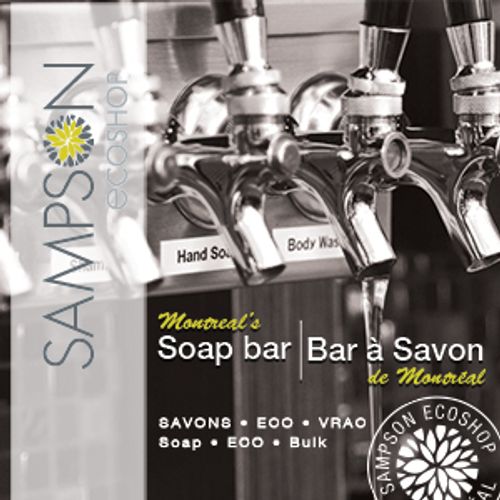 Subscribe to our newsletter


Super Degreaser, ECO, 1 L
Super Degreaser, ECO, 1 L
Super Degreaser, ECO, 1 L
Product not available for online purchase
Removing grease, oil, and carbon build-up can be a mess. Sampson's Cleaner/Degreaser quickly and safely unlocks grease and oils so you can easily rinse with hot or cold water, leaving a residue-free surface. Plus, you will be using a water-based, non-toxic, 100% biodegradable (OECD 301D), phosphate-free product that contains no VOCs.
Use cleaner products for better living for your family and environment.


Subscribe to our newsletter
---
© 2022 Sampson ecoshop All rights reserved.